Transparency is the nature or condition of a substance that transmits light, and it is translucent and clear. There are so much contrast things in our life. Most famous will be the water, also glass, diamond, crystal. Also many material artificial are transparent, like plastic (PP, PS, PC, PMMA, MS...).
Transparent materials can be used to make aircraft windshields, canopies, portholes, and viewing windows. Also used in the manufacture of aircraft windshields, canopies, portholes and viewing windows. Early aircraft canopies were made of glass or celluloid, and plexiglass, or acrylate plastic, began in the late 1930s. After the 1950s, oriented plexiglass with good toughness, resistance to silver and crack propagation was used.
The pins colors making are have the transparent one, here the transparent
enamel pins
have the green and yellow transparent enamel. It's the same process as soft enamel, only the material different. Pins colors have the hard or soft enamel, resin... The epoxy on pins are protect always.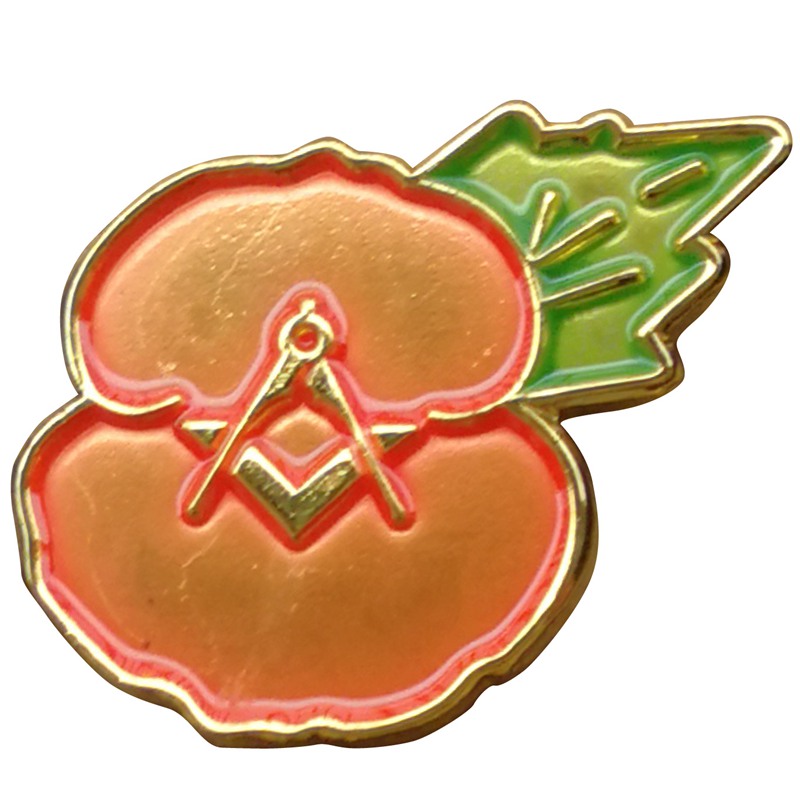 Here is the details:
1) Transparent enamel pins
2) Material: Bronze
3) Size: 1.25" or custom size
4) Attachment: Rubbers or butterfly clutch
5) Production process: Die struck-polishing-gold plated-transparent enamel
6) Minimum order: No Minimum (No MOQ)
7) Sampling time: 7 days
8) Delivery time: 10-15 days for 100-5000pcs
9) Packaging: Each into a free poly bag
10)Payment Terms: T/T Western Union PayPal