COOL originally meant cold. It became a popular street language among American teenagers in the 1960s. At the beginning, it refers to a cold, cold and individual behavior or attitude, and later it refers to all people and things that can be praised. In the 1990s, it was introduced to mainland China, and it quickly replaced the similar meaning of the word "chic" and became the most popular compliment among young people.
The meaning of this word has been enriched in the process of spreading, and its meaning can mean "good" in a broad sense. If they praise a person for being "cool", then this person must be maverick and full of personality in dress, words and deeds, or spiritual temperament. It is definitely not the kind of simple passion that the older generation appreciates. , The well-behaved "good". "Maverick and full of individuality" is the essence of "cool" and the real reason why contemporary teenagers favor and appreciate "cool".
This cool enamel pin is a dragon and a
dragon lapel pins
. The terrifying big mouth, the head is very big with many lin, the body is slender, the middle and the tail have long shield-like armor. The entire dragon cool enamel pin is electroplated in nickel color and painted with a paint process. The
cool lapel pin
head and the middle part of the body are made of glitter powder, which is shining. The glitter powder of the same color is used, and the color is very textured. The whole badge is very cool and has an inviolable temperament. The paint color is neat, and the color is smooth and bright.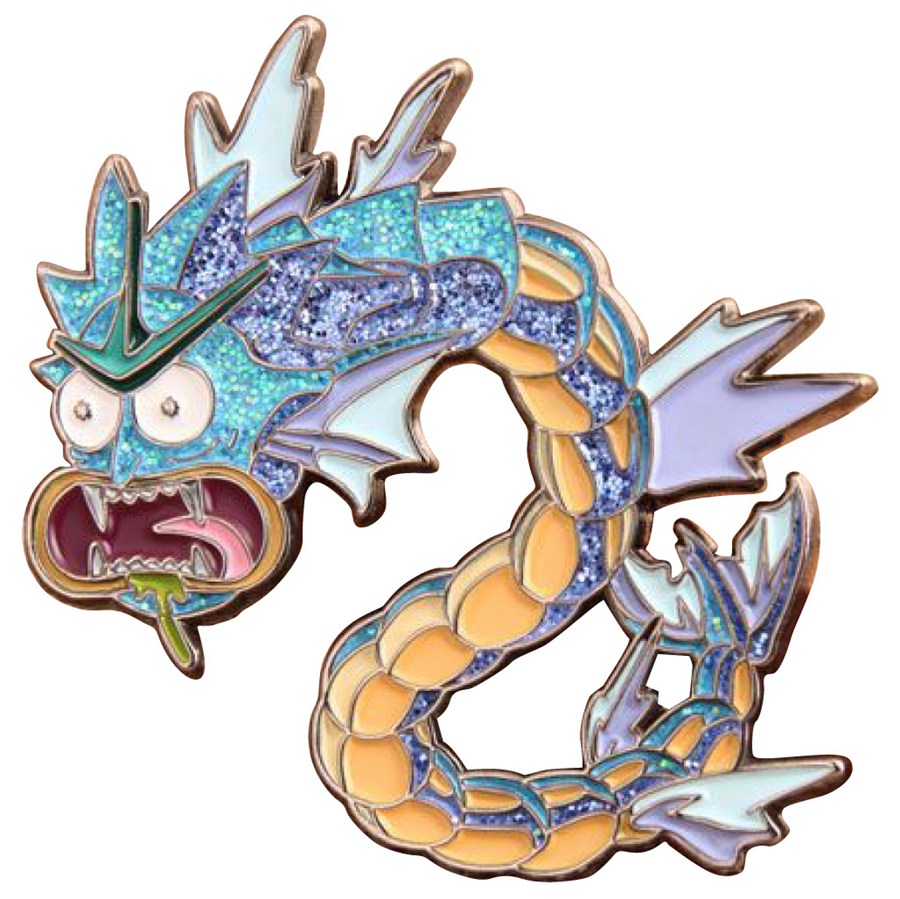 Here are the details:
1) Cool enamel pin
2) Zinc alloy/Pewter alloy
3) Size: 1.5" or custom size
4) Attachment: Rubbers or butterfly clutch
5) Production process: Die casting-polishing-nickel silver plating-soft enamel
6) Minimum order: No Minimum (No MOQ)
7) Sampling time: 7 days
8) Delivery time: 10-15 days for 100-5000pcs
9) Packaging: Each into a free poly bag
10)Payment Terms: PayPal,T/T or Western Union