As all we know, diamond is the most expensive stone in the world. Little small but need much money, shinny and rays of light. Girls are like them much, especially wear it on wedding day. Most of them are no color, less of them have colors like yellow, blue, pink, green even black.
Today we introduce these colorful diamond: colored diamonds charm comes from the rare and unique color, rich ruby color level diamond rarity and color determines the value, more rare color, higher the level higher the value, the more concentrated the color saturation The higher the degree, the higher the value. Clarity and cut, weight and other factors listed factors of the Diamond is not the first consideration.
Colors on the value of diamonds, plays a very important role in influence. One of the reasons for the precious diamond from its rarity, the probability of various colors appear, but also different from each other. For example, a red diamond is almost negligible, but also extremely rare green, blue, purple color are rare, by comparison, yellow, brown and other colors relatively large, but overall it is still a rare gem diamond.
Here is the colorful diamond pins: V (
V lapel pins
) hand design, two finger our and other three hidden. six different colorful diamond back of the hand, thumb with pink diamond, then yellow, blue, light pink and orange. Final one is center green. They are not real, but crystal with nice shinny, looks pretty beautiful. Left hand (
hands lapel pins
) shape with two colors on: yellow and gray. Here are
diamond lapel pins
and
diamond shaped lapel pins
.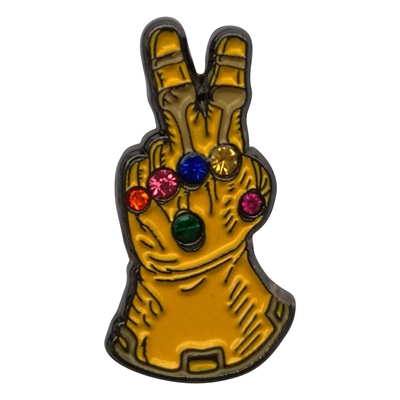 Below is the detailed specification:
1) Colorful diamond lapel pins
2) Material: Iron
3) Size: 1.25" or custom size
4) Attachment: Butterfly clutch
5) Production process: Die struck-polishing-plating-soft enamel
6) Minimum order: No MOQ
7) Sampling time: 7 days
8) Delivery time: 10-15 days for 1000-5000pcs
9) Packaging: Each into a free poly bag
10)Payment Terms: T/T, Western Union, Paypal