Diamond name from the ancient Greek Adamant, meaning hard inviolable substance is recognized as king of precious stones. Common shape: round, oval, apiciform, heart-shaped, pear-shaped, square, triangular and Emerald. Round diamond, is the most common form.
Antwerp has a "diamond capital of the world" in the world, about half of the world's diamond trade done here, "Antwerp cut" is synonymous with perfectly cut.
Measure diamond quality standards are four dimensions, namely CARAT, CLARITY, COLOUR and CUT, also known as the "4C standard." This standard founded by the GIA (Gemological Institute of America), it is currently in the world, including China, the most mainstream of diamond evaluation criteria.
Here is the diamond shaped lapel pins: apiciform shape with black nickel plating, various enamel colors like rainbow (
rainbow lapel pins
): red, orange, yellow, green, blue, indigo and purple.Beautiful colors with many cuts side. Also here is the
diamond lapel pins
.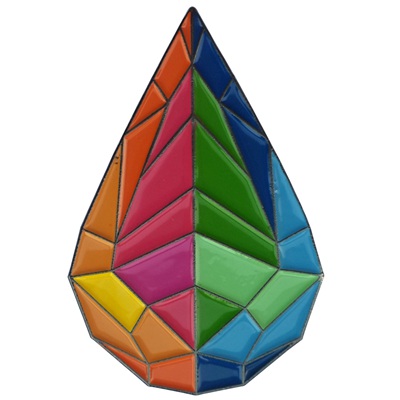 Below is the detailed specification:
1) Diamond shaped lapel pins
2) Material: Iron/bronze
3) Size: 1" or custom size
4) Attachment: Butterfly clutch
5) Production process: Die struck-plating-soft enamel
6) Minimum order: No MOQ
7) Sampling time: 7 days
8) Delivery time: 10-15 days for 1000-5000pcs
9) Packaging: Each into a free poly bag
10)Payment Terms: T/T, Western Union, Paypal