Many of species of red leaf tress in the world, maple leaves in autumn is unique and attractive. Tree performance, beautiful leaf, autumn leaves changed to red or yellow, and blue, and purple, the famous Leaf Trees.
Maple addition to the ornamental value, but also has economic value, especially sugar maple and black maple syrup itself is brewed Prized. Maple sugar content was 0.5 to 7 percent, up to 10%, a 15-year-old sugar maple annually for more than 50 consecutive years. Canadian maple leaf as a symbol of the country. People Maple Leaf as the national emblem, the flag in the middle there are three painted red maple leaf. This is the
Canadian Maple Leaf lapel pin
.
Here is the maple leaf glitter lapel pins: five leafs and two small one bottom, total four colors with blue, white, yellow and red, center with big C logo and one circle. All colors are filled with glitter like
custom lapel pins no minimum
, also all glitter but three round lollipop design.Here is another glitter pin:
glitter trading pin
, part of colors glitter.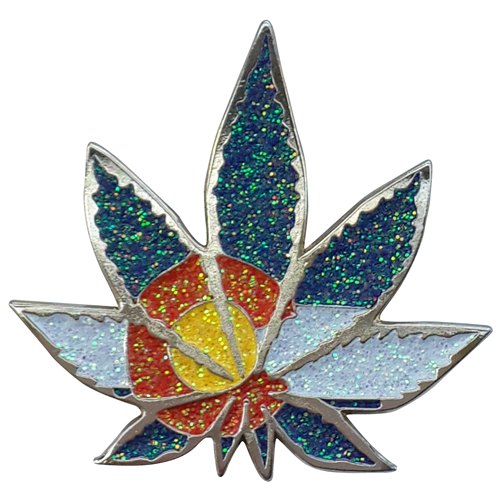 Below is the detailed specification:
1) Glitter lapel pins
2) Material: Iron/bronze
3) Size: 1" or custom size
4) Attachment: Butterfly clutch
5) Production process: Die struck-silver plating-soft enamel
6) Minimum order: No Minimum
7) Sampling time: 7 days
8) Delivery time: 10-15 days for 1000-5000pcs
9) Packaging: Each into a free poly bag
10)Payment Terms: T/T, Western Union, Paypal