Libra requires fairness in all things, and strongly opposes unfairness. This is where Libra has the most obvious personality. He took a fierce attitude towards unreasonable things, either anger or indifference.
They require balance in everything, and maintaining relationships with others is his life goal. They are most likely to feel lonely and often have emptiness in their hearts; although sharing is his motto in life, it is a pity that they tend to put their own ideas on others Body. They do n't like to make decisions because they do n't know how to make decisions. They like to avoid reality, hesitate, feel at a loss, do n't know what to do next, and they are most afraid of loneliness.
Birth time: September 23-October 23
House in charge: the seventh house
Basic Palace: Tripartite Palace
Lucky thing: square
Lucky day: Friday
Lucky number: 3
Lucky color: brown
Libra advantages
conscientious
Empathetic
Adapt to circumstances
very adaptive
Love peace
Generous
Indisputable
Libra disadvantages
indecisive
Inferiority complex
Strong sense of frustration
Lack of friends
Indecisive
The Libra lapel pins have the same design as
Leo lapel pin
, just the center printing logo changed Libra instead, so still round classic shape with white hard enamel. Finally printing Libra logo on it, all zodiac making with this process can be save mold charge, just same mold just need 12 zodiac logo printing charge. Also we can making different design for you, only cost little much.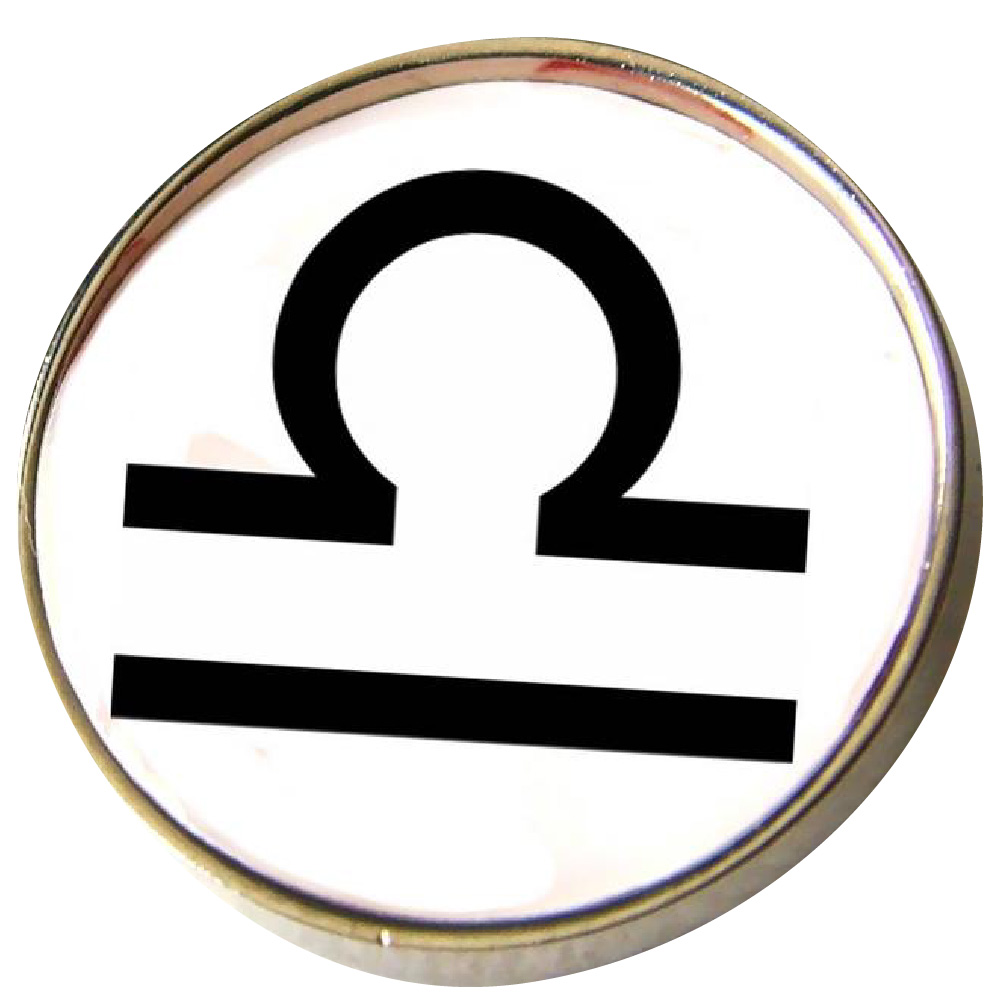 Here are the details:
1) Libra lapel pins
2) Iron/Bronze/Copper/Zinc alloy
3) Size: 1.5" or custom size
4) Attachment: Rubbers or butterfly clutch
5) Production process: Die struck-polishing-hard enamel-nickel silver plating-printing
6) Minimum order: No Minimum (No MOQ)
7) Sampling time: 7 days
8) Delivery time: 10-15 days for 100-5000pcs
9) Packaging: Each into a free poly bag
10)Payment Terms: PayPal,T/T or Western Union