Leo the fifth house of the twelfth house of the zodiac, was born from July 23 to August 22 and is located east of Cancer and west of Virgo. The symbol of the lion palace is ♌, which represents the head and body and tail of the lion. Leo people can be divided into two categories: one is exposed, cheerful, soft and cheerful, and the other is quiet, and looks a little shy in performance. These are somewhat shy and deep in heart The office hopes to get more care and praise from others.
Leo Features: proud and majestic
House in charge: the fifth house
Competent star: Sun
Guardian God: Apollo
Constellation attributes: Fire Elephant
Yin positive: positive
Tripartite Palace: Fixed Palace
Take charge of the body: heart, spine
Lucky thing: sun, gold medal
Leo advantage
Fraternity
Modesty and studious
Talking
Wisdom and high EQ
Spend generously
Open mind
Enthusiastic and generous
Innovative
Have leadership skills
Leo Disadvantages
Can stretch
Like to accept flattery
Like to ask others
Subjective consciousness is too strong
The Leo lapel pin have the same design as
Capricorn lapel pin
, just the center printing logo changed Leo instead, so still round classic shape with white hard enamel. Finally printing Leo logo on it, all zodiac making with this process can be save mold charge, just same mold just need 12 zodiac logo printing charge. Also we can making different design for you, only cost little much. Also there is a famous
Leo club pins
popular all over the world.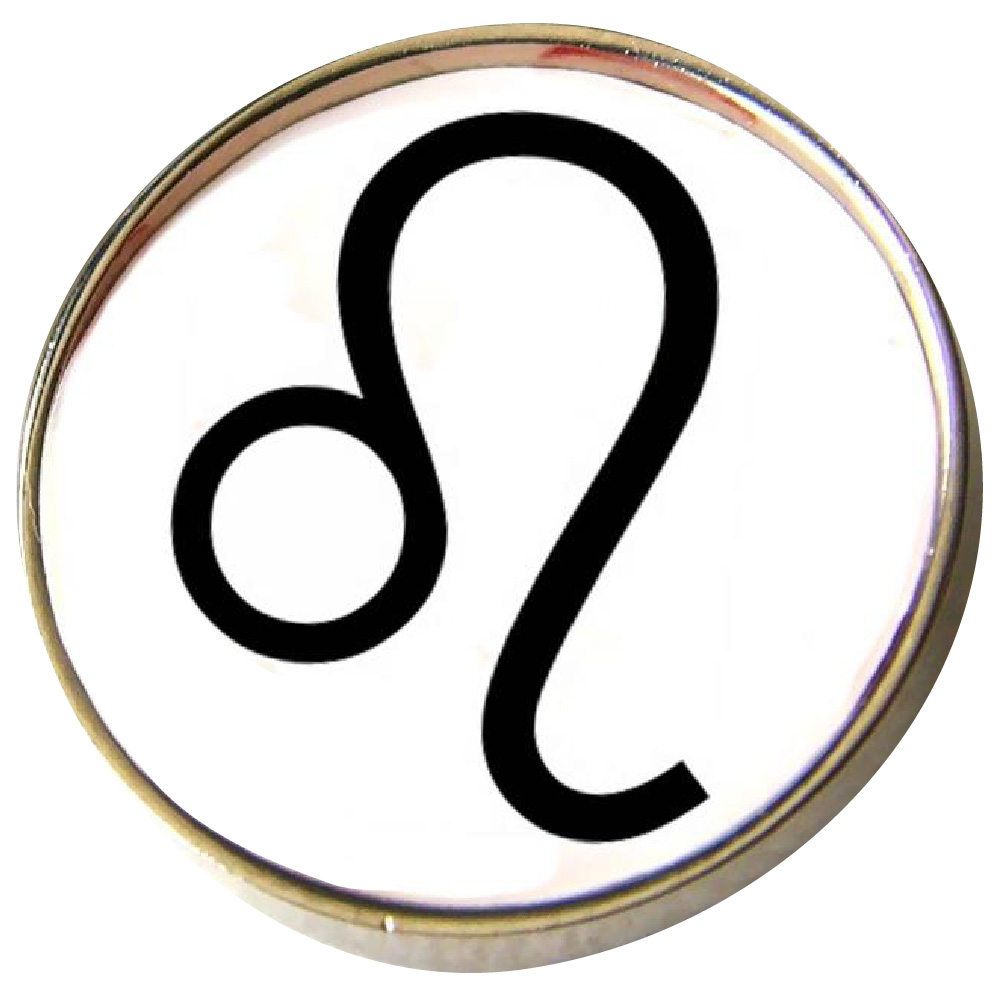 Here are the details:
1) Leo lapel pin
2) Iron/Bronze/Copper/Zinc alloy
3) Size: 1.5" or custom size
4) Attachment: Rubbers or butterfly clutch
5) Production process: Die struck-polishing-hard enamel-nickel silver plating-printing
6) Minimum order: No Minimum (No MOQ)
7) Sampling time: 7 days
8) Delivery time: 10-15 days for 100-5000pcs
9) Packaging: Each into a free poly bag
10)Payment Terms: PayPal,T/T or Western Union