The same as A, the letter B can also be traced back to ancient Phoenicians. The letter b may be due to the sign of a house, as in the ancient Egyptian hieroglyphs, and appeared early in the Semitic writings - about 1500 BC in the Sinai Peninsula. Is the second letter in English. The Greeks changed the name of the Semitic to let beth be beta. The word can be found in the English word list. Later, when the Greeks began writing from left to right instead of writing from right to left, they turned the letters from the center, and the Romans applied the symbols almost indefinitely to Latin and passed down from Latin Applied to English.
B is the abbreviated of Boron in Chemistry, the French chemist Gail Lusack with metal potassium to reduce boric acid to produce elemental boron. Boron is a black or silver gray solid. Crystal boron is black, hardness second only to the diamond, the texture is more brittle. In physics, B represents the magnetic induction intensity, describing the magnetic field strength and the direction of the physical quantity, is the vector. B language is a common programming language developed by Bell Labs, created by Ken Thompson, a computer scientist at Bell Labs in the United States. Later, Dennis Leach developed a C language based on the B language - one of the most commonly used programming languages ​​in the world today.
B also most important letter in the world, here is the B lapel pins: similar design as
A lapel pins
, center big "B" is black, around B is the little white line. Big circle is also white line, other most area are red. So white background and black B. Nickel silver plating and hard enamel process. Later will more letter pins coming.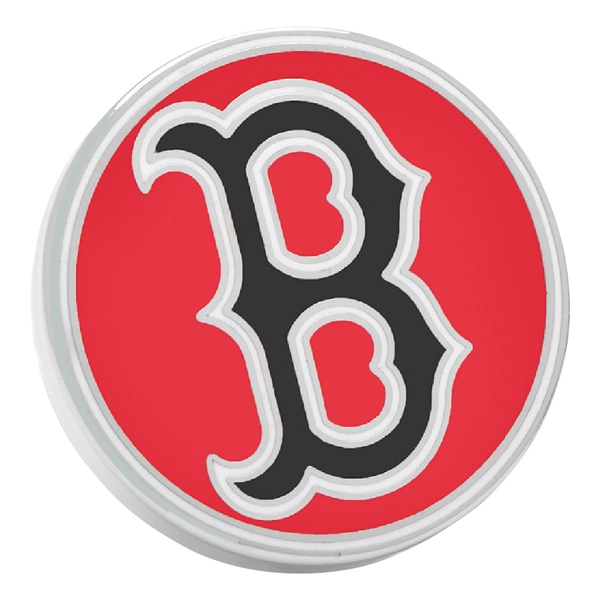 Below is the detailed specification:
1) B lapel pins
2) Material: Iron/bronze
3) Size: 1" or custom size
4) Attachment: Silver butterfly clutch
5) Production process: Die stamping-hard enamel-plating
6) Minimum order: No MOQ
7) Sampling time: 7 days
8) Delivery time: 10-15 days for 100-5000pcs
9) Packaging: Each into a free poly bag
10)Payment Terms: T/T, Western Union, Paypal