Novelty bottle openers include novelty image,novelty shape,novelty words and special originality with bottle opener.This wonderful ideas are from life which we living.Or some from books,in your imagines.The can be very strange,previously unimagined or something make people amazing.
Some are similar with ainimal,human,something we used or very interesting or lovely pattern.And the
head cool keychain
are the novelty things of metal craft.This novelty bottle opener is a bottle cap.But it can be open the bottle.Bottle opener are used with win.So this bottle cap is very amusing.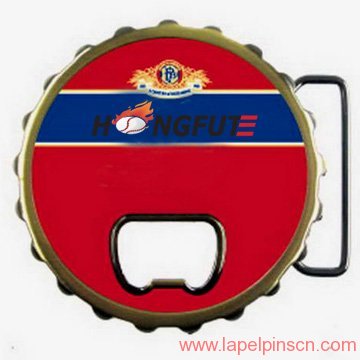 This cap bottle opener is made of stainless steel.Offset printing logo on surface.Size is customized but diameter of 42mm at least.