According to foreign media reports, the U.S. version of Google News launched a new feature, based on the reading habits of readers will be awarded the badge readers, which makes reading the same news becomes like a game. The reader through news.google.com registration or click on to read the article above, Google will make the reader read the contents of the statistics.
The more there is to read the more stars appear on the badge, if you read a specific category such as sports, news, the news received their badges at the level of the class will be higher than other types of news. Google news currently available for readers to use the badge class a total of five. The initial level of copper badge user, after escalation, for the Silver badge, gold badges, badges and the highest level of platinum top badge.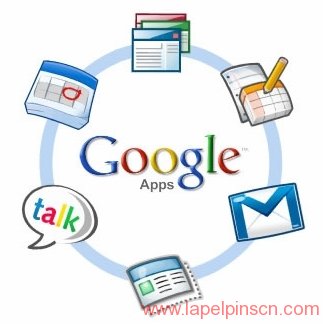 Google's announcement that the service will be monitored to focus on the interaction between users. The service is currently used in Wikipedia, a similar service functions.
In addition, after listening to user suggestions, Google's news team will also disclose the technology part of the split into two separate channels. Google said that the current English version of Google News has made adjustments, other language versions will soon be updated.
Integrated badge system is designed to make Google news site into a user-customizable news site, once the users to create their own accounts will be more convenient to read news.